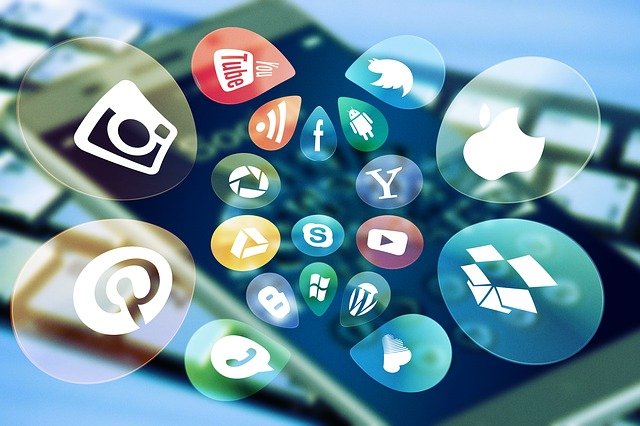 A successful social media marketing and lead generation project for a retail business group in the automobile and real estate industry in Rajkot. This client has numerous Car and Two-wheeler dealerships in Rajkot and other cities of Gujarat. They also have completed and in-progress real estate projects in Rajkot.
Our responsibility was to generate quality leads on Facebook and Instagram. So we created numerous posts and ad campaigns to spread the words and generate leads.
The project was started in November 2019 and completed on 31 March 2020 with great results. We are extremely happy to state that the client gained a lot of exposure on Facebook and Instagram. It not only boosted leads, and conversion but also improved customer visits and engagement on Facebook pages.
This social media marketing project had been very fruitful for the client. Additionally, it established our expertise in delivering the best results to businesses who pay us.
You are welcome to visit our services page to know what can we do for you. Also, please visit our social blog HappyNetty and eCommerce blog BigCityBazaar to know more about our other activities and services.